Our mission is to guide and support families of children with an ASD diagnosis, and to foster the growth and independence of each child. At Skipping Stones, we are driven by more than just research. We are driven by passion. Our devoted team of RBTs, BCaBAs, and BCBAs are committed to providing a safe and fun place to empower clients and promote success.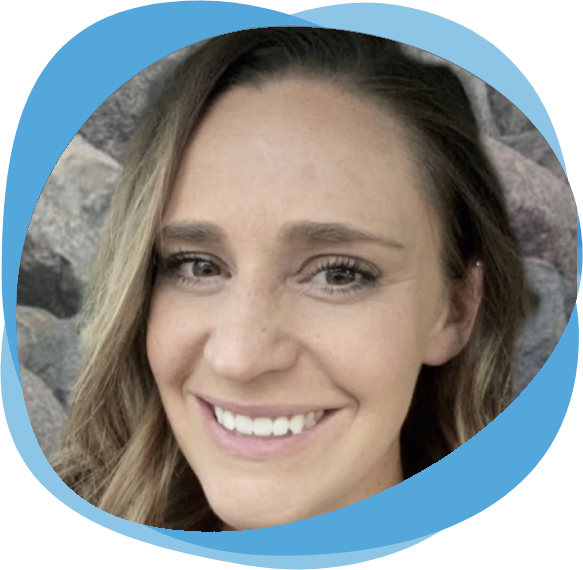 Jessica Prange, MS, BCBA, LBA
Clinical Director
Jessica works directly with clients, their families and all Skipping Stones team members providing oversight, training, and treatment facilitation. Jessica is a Board Certified Behavior Analyst and has been in the field of ABA since 2013. She is passionate about advocating and working with children and their families. She has experience working with children on the spectrum in multiple environments (school, in-home, center based, community) and loves watching children grow and reach their full potential every day.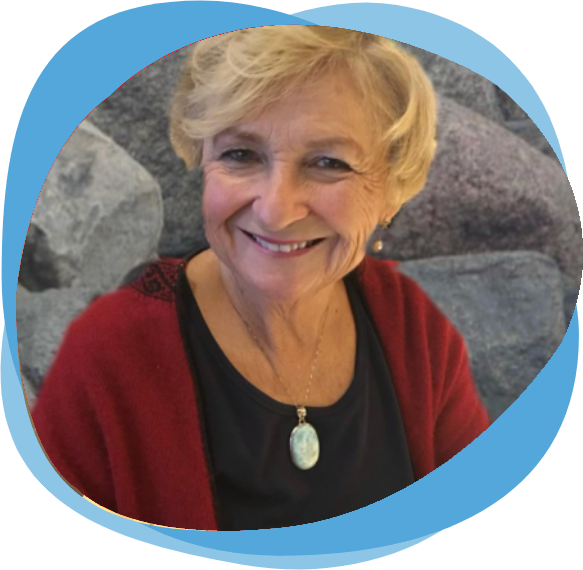 Patricia Cody, M. Ed
Education Specialist
 Patricia has a Bachelor's Degree in Psychology and a Master's Degree in Education. She has thirty years of experience in teaching young children. The last fifteen years of her teaching career, Patricia worked as a reading specialist, working with children with reading disabilities. Patricia gets particularly excited about helping children at Skipping Stones build confidence and prepare for success in school.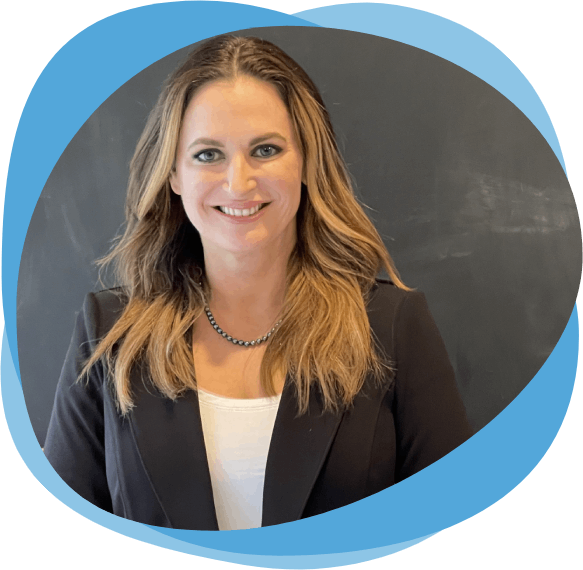 Jeanne Cody,
Chief Executive Officer
Jeanne Cody, BA Biology, is the founder and administrator of Skipping Stones Behavioral Learning Center. Jeanne is a dedicated mother to three children and an advocate for her eldest son Tyler, who was diagnosed with ASD. Jeanne is driven by her passion to help children like Tyler reach their full potentials.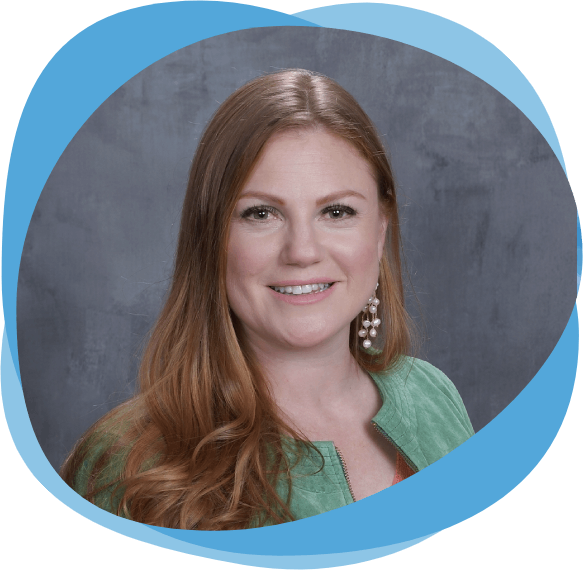 Katie Cook, M.Ed. BCBA
Clinical Supervisor
Katie Cook, MED, BCBA, is the founder of ATCConline.com, an award-winning Applied Behavior Analysis (ABA) training center. Katie provides online Registered Behavior Technician (RBT) certification, eLearning caregiver training and BCBA supervision. Katie is a Board Certified Behavior Analyst and author of the best-selling book, Thriving with Autism. She has dedicated her professional career to building strategies that bring the entire family into the therapeutic environment for children with ASD. Parent education and caregiver involvement are her passions and she believes these are the cornerstones of successful ABA programs.